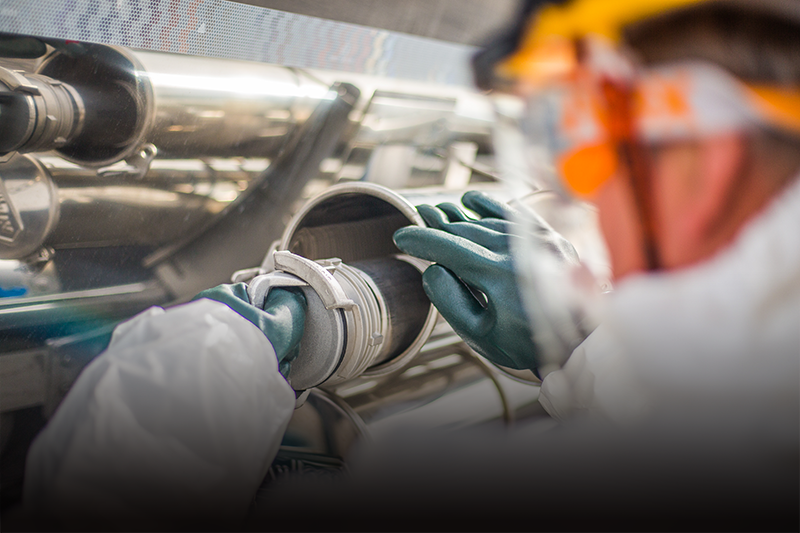 Basic chemicals, chlorinated products, solvents and alcohols, AD Blue, NASC, fertilizers.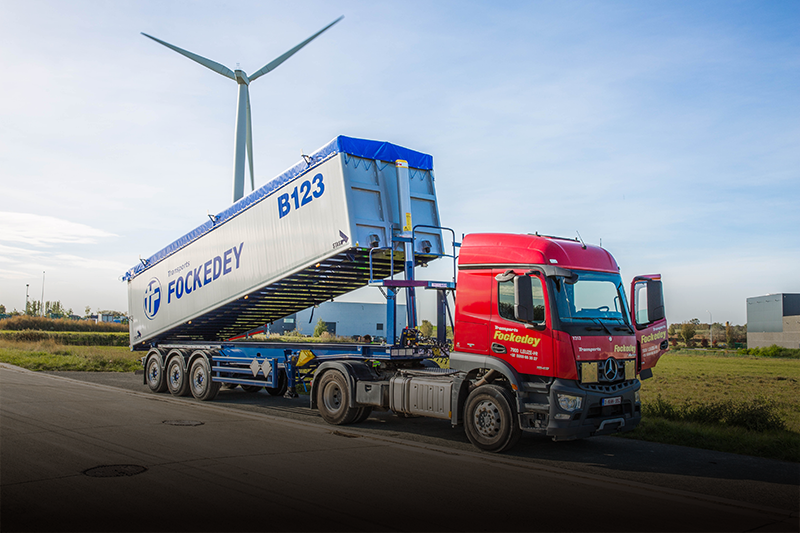 Dumpsters: aggregates, fertilizers
Powder tanks: gray cement, white cement, sand and quartz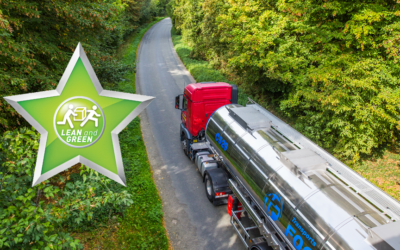 Our company, Transports Fockedey, is committed with strength and conviction to undertake a Lean and Green approach from 2015. Indeed, aware of its environmental impact, our company has set itself the goal of reducing its CO2 emissions significantly. Thus, thanks to...
read more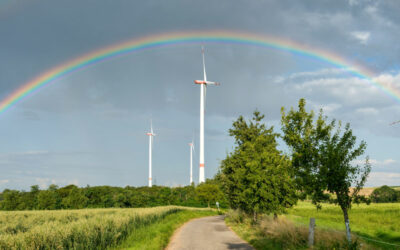 Fockedey transport has decided to act in the face of the environmental impact of its activity by opting for the production of green energy from wind turbines and solar panels. Thus was born the Wind to Trucks project, the fruit of the association of Fockedey...
read more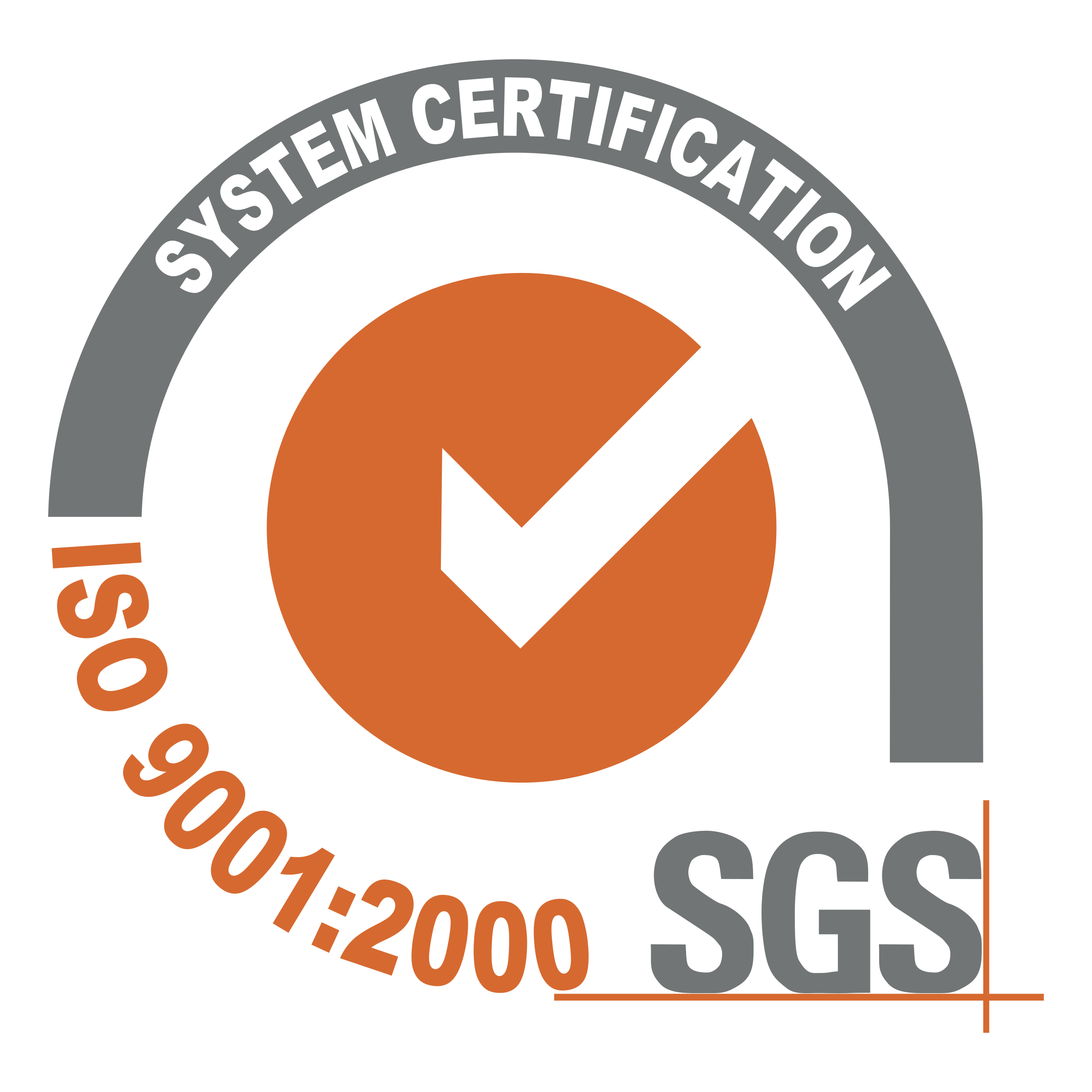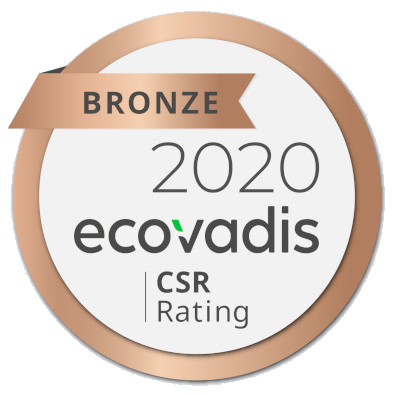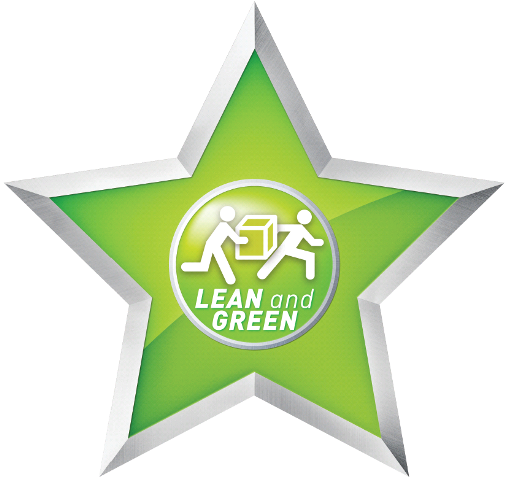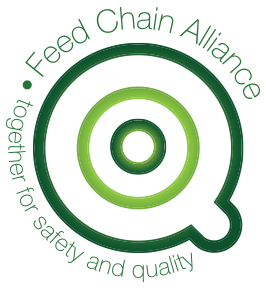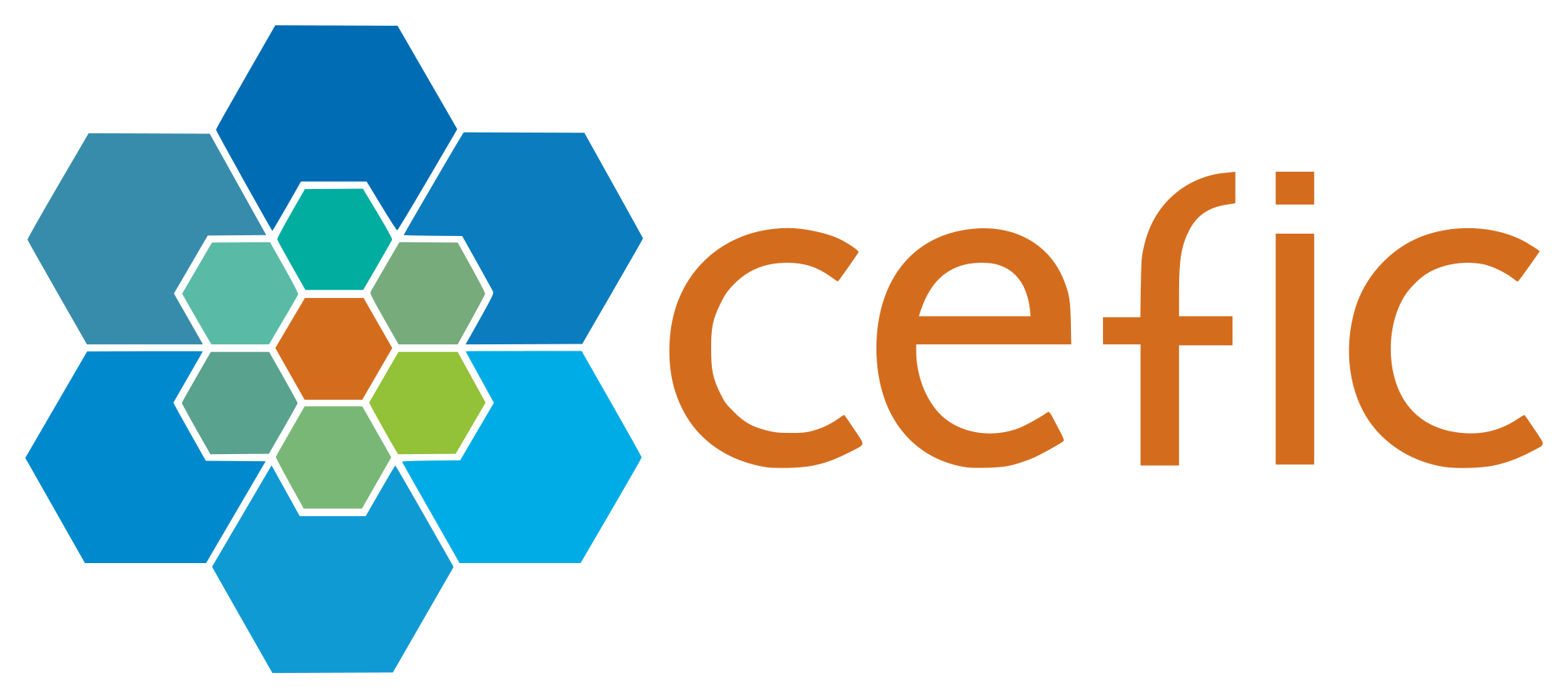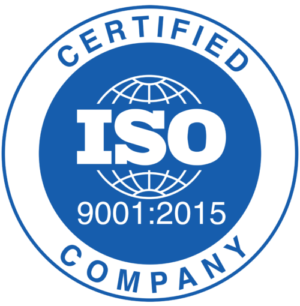 Transports Fockedey
ZI de l'Europe 20,
7900 Leuze-en-Hainaut
Belgique
Contact
Mail: [email protected]
Jobs: +32 69 34 37 75
Tel: +32 69 66 30 27
Fax: +32 69 34 37 70
TVA: BE 0425.263.341