For nearly 70 years, we have been developing tailor-made logistics solutions with our customers, whether for ADR or non-ADR products.
We are, today, THE specialist in the transport of liquid chemistry.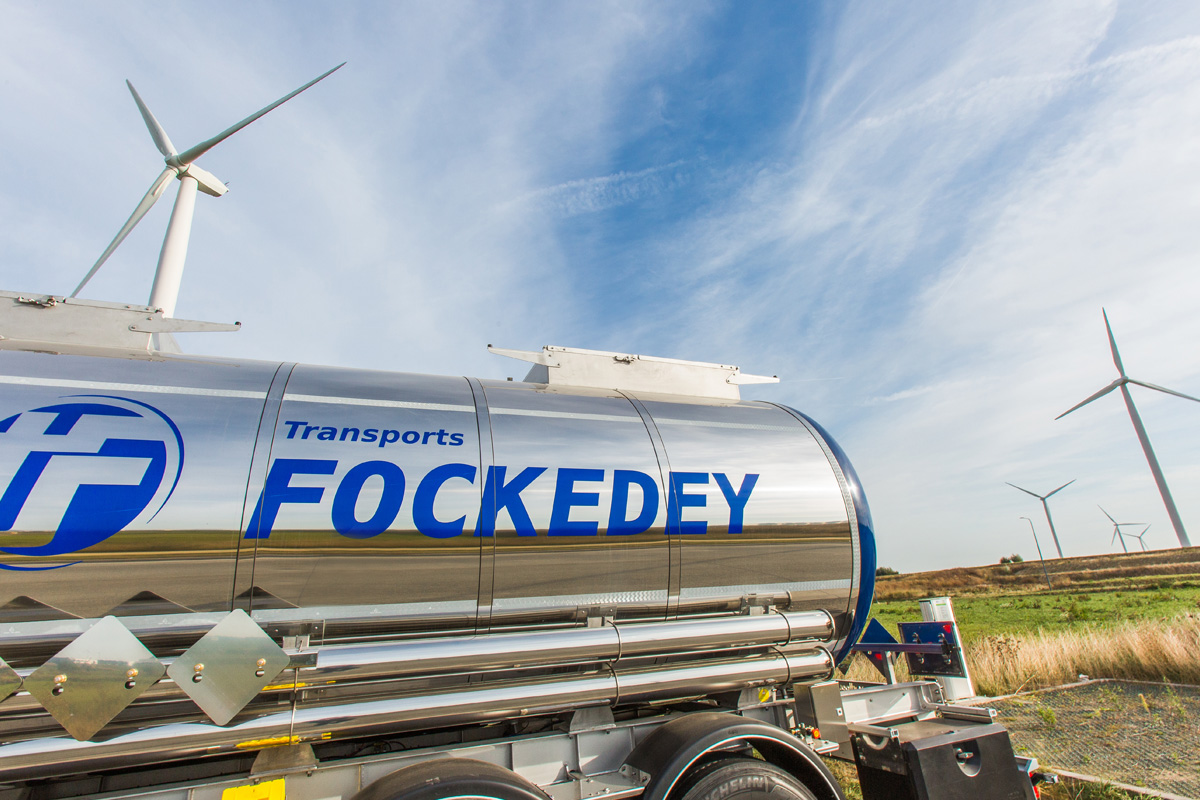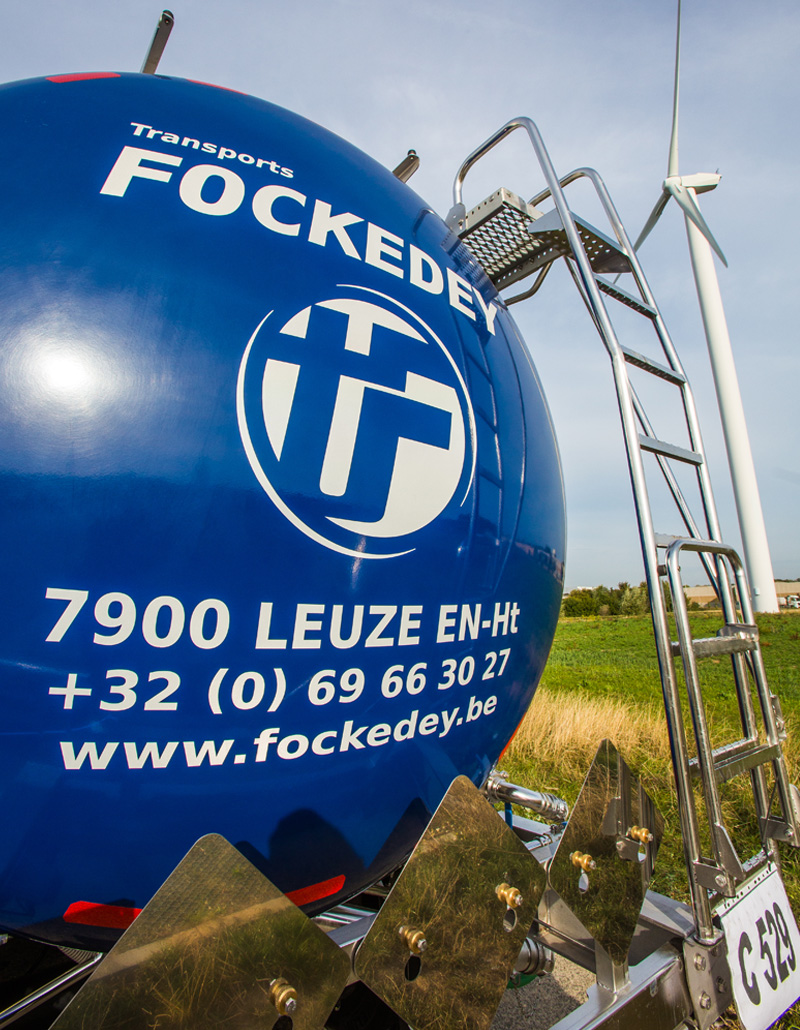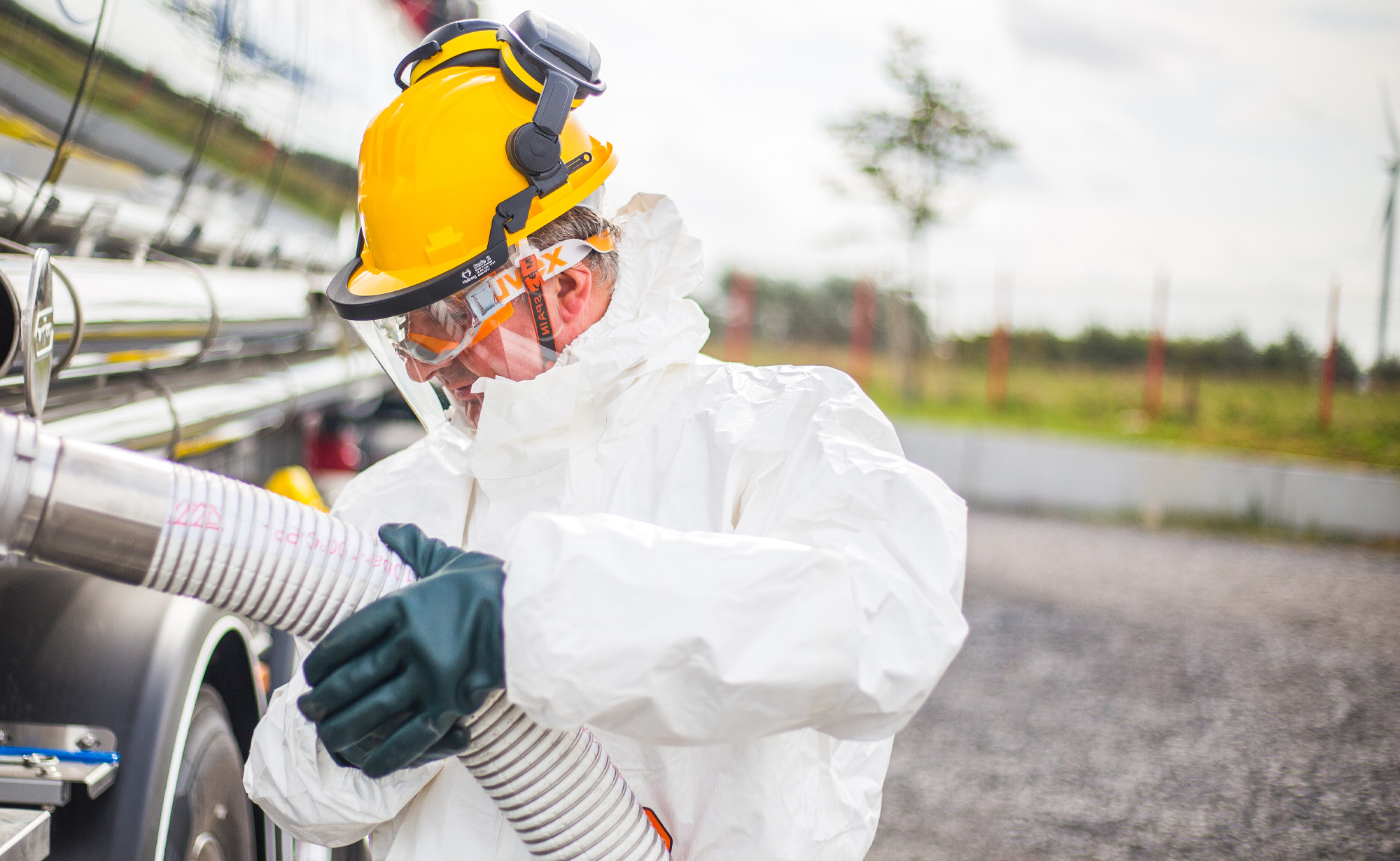 Fockedey is able to transport many families of bulk liquid products with equipment featuring the latest innovations in terms of safety.
The main families of products are products derived from mineral chemistry and chlorine: soda, sulfuric acids, hydrochloric acids, nitric acids, etc.
But also petrochemicals (solvents) through agricultural alcohols for industrial use and for carburation as well as synthetic alcohols.
.
Transports Fockedey
ZI de l'Europe 20,
7900 Leuze-en-Hainaut
Belgique
Contact
Mail: [email protected]
Jobs: +32 69 34 37 75
Tel: +32 69 66 30 27
Fax: +32 69 34 37 70
TVA: BE 0425.263.341