Whether it's transport in a dumpster or in a powder tank, we transport a multitude of products.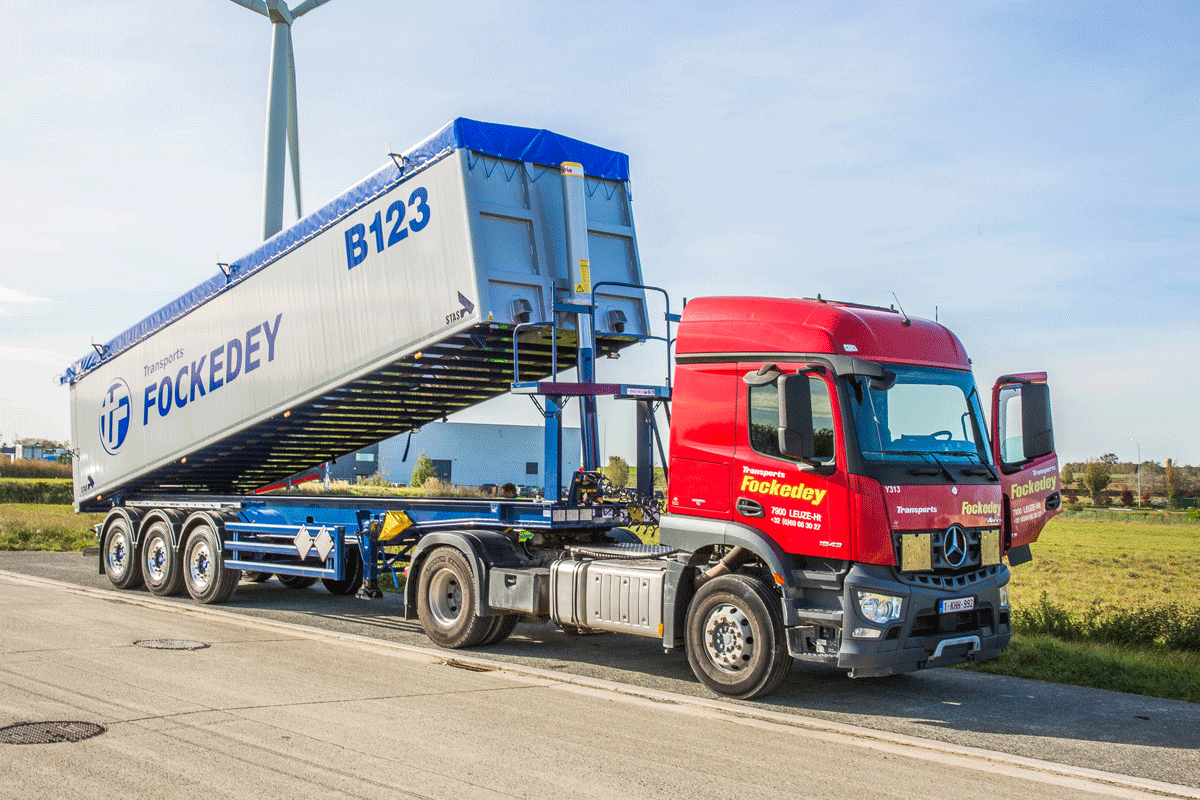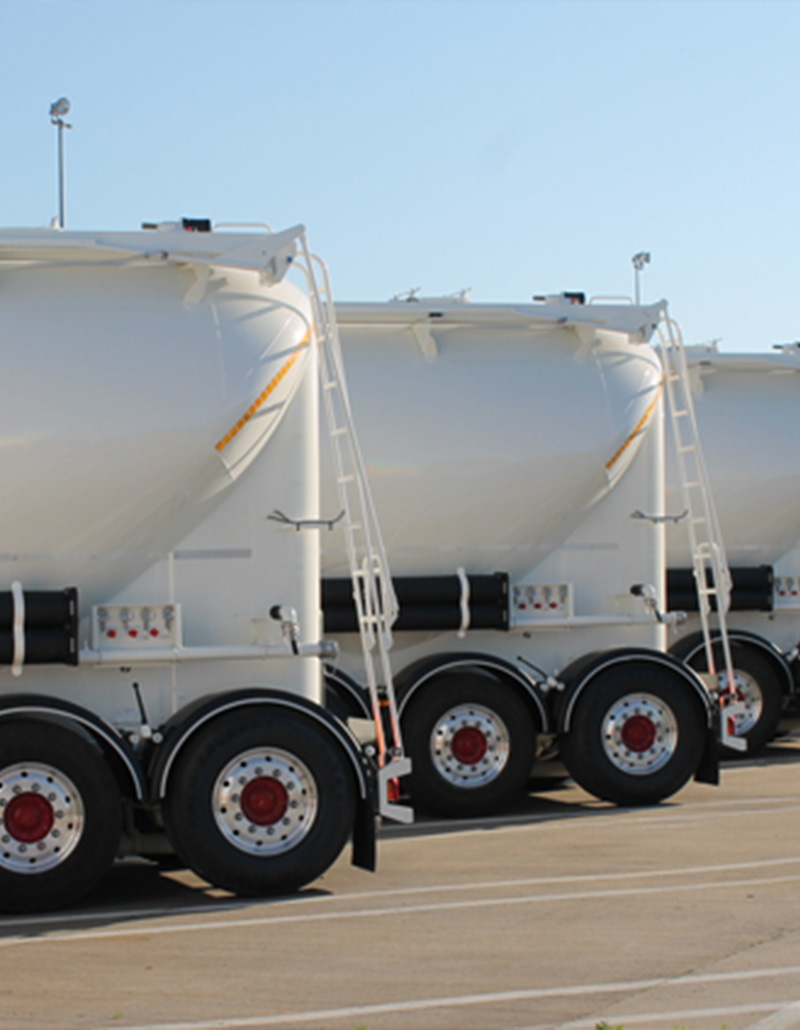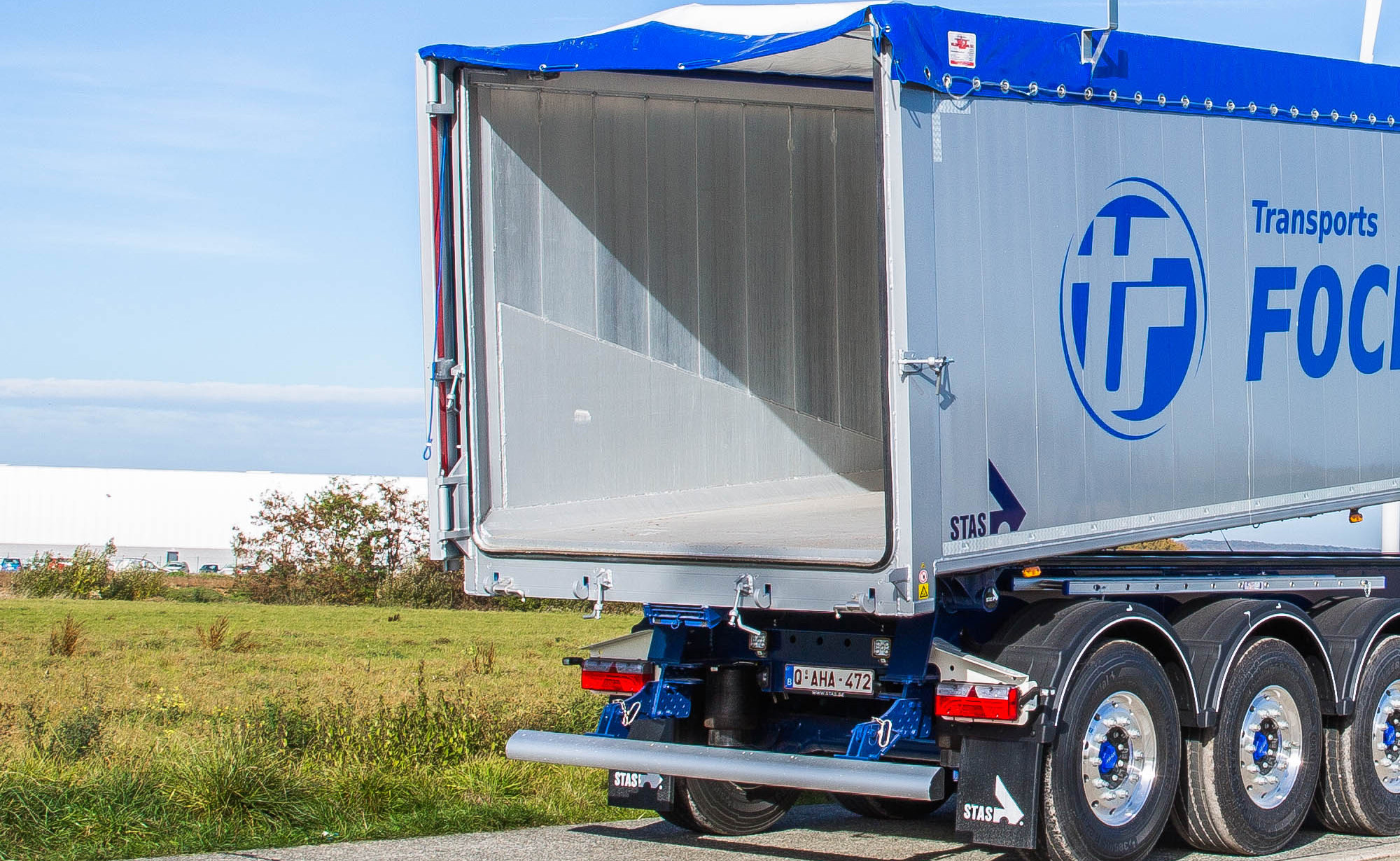 We have a large fleet of site skips, watertight skips, moving floor skips and cereal skips, ranging in volume from 41 m3 to 55 m3, ADR and non-ADR. Our company is active in the transport of aggregates, fertilizers as well as in the transport of waste and polluted soil.
For more than 10 years Fockedey has been involved in the transport of cement, ashes, and quartz. In order to guarantee the quality of your products, we use dedicated silos that meet the latest known standards in the trade.
Transports Fockedey
ZI de l'Europe 20,
7900 Leuze-en-Hainaut
Belgique
Contact
Mail: [email protected]
Jobs: +32 69 34 37 75
Tel: +32 69 66 30 27
Fax: +32 69 34 37 70
TVA: BE 0425.263.341