The transport of liquid food materials requires real-time organization and traceability in order to guarantee irreproachable product quality.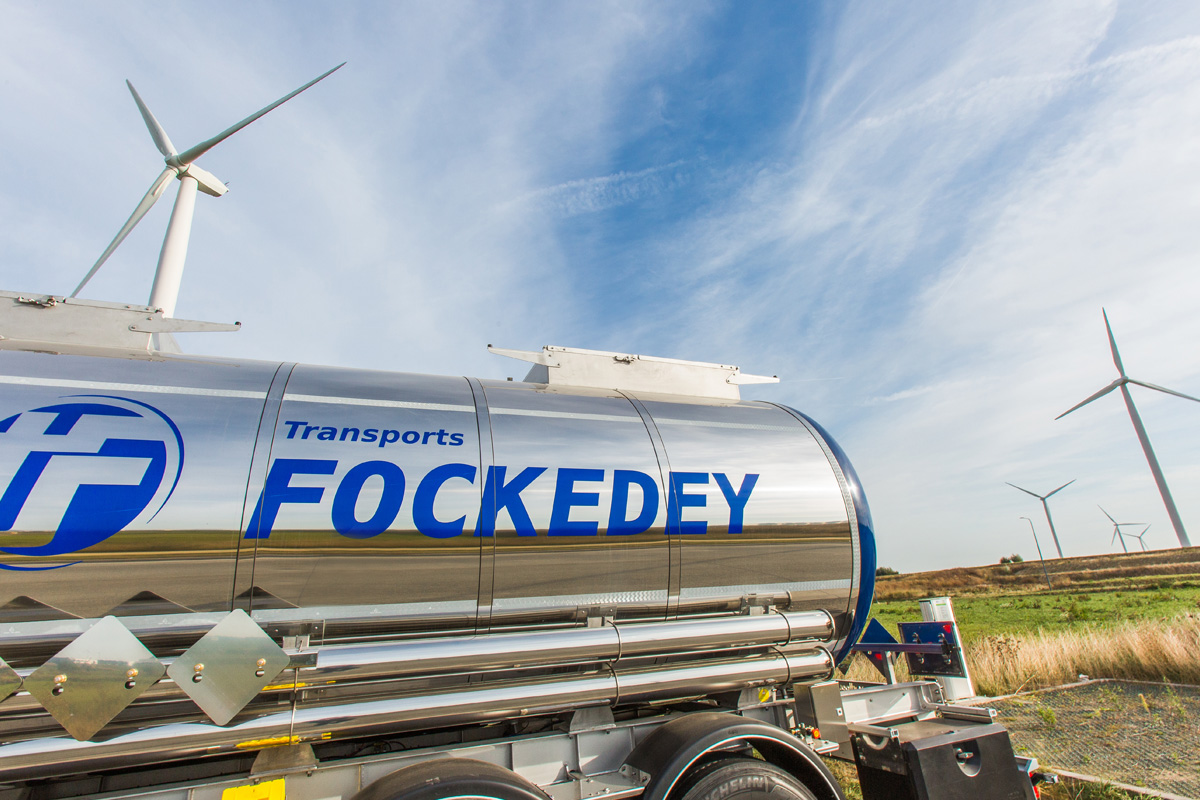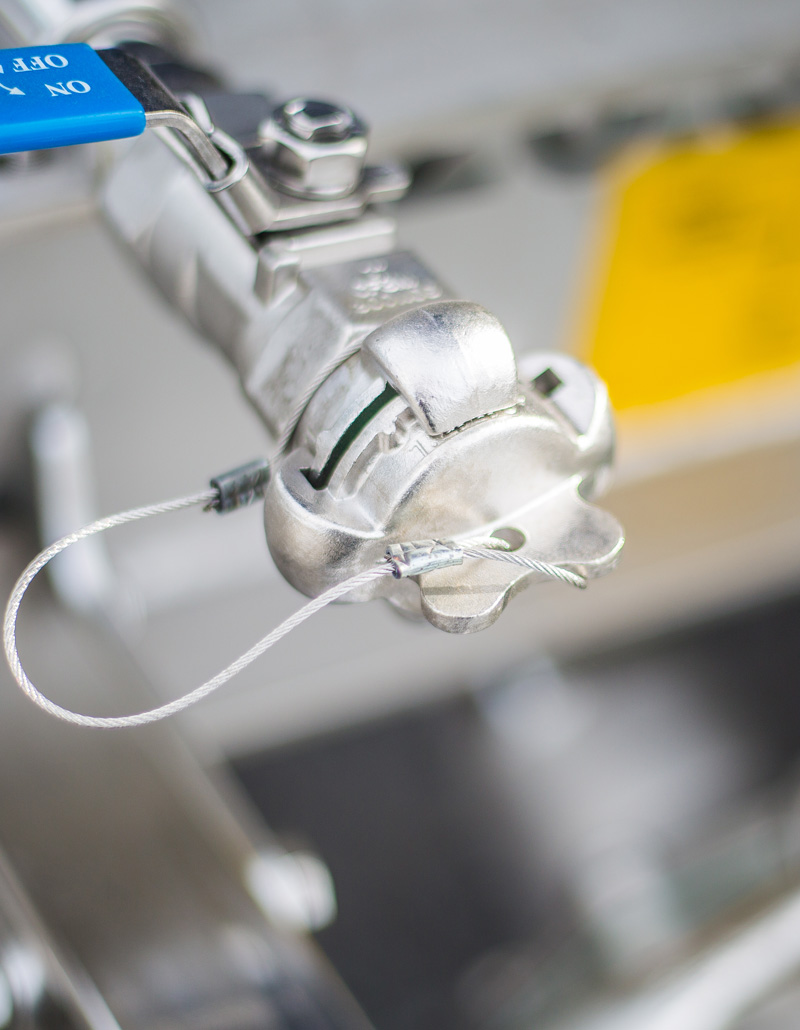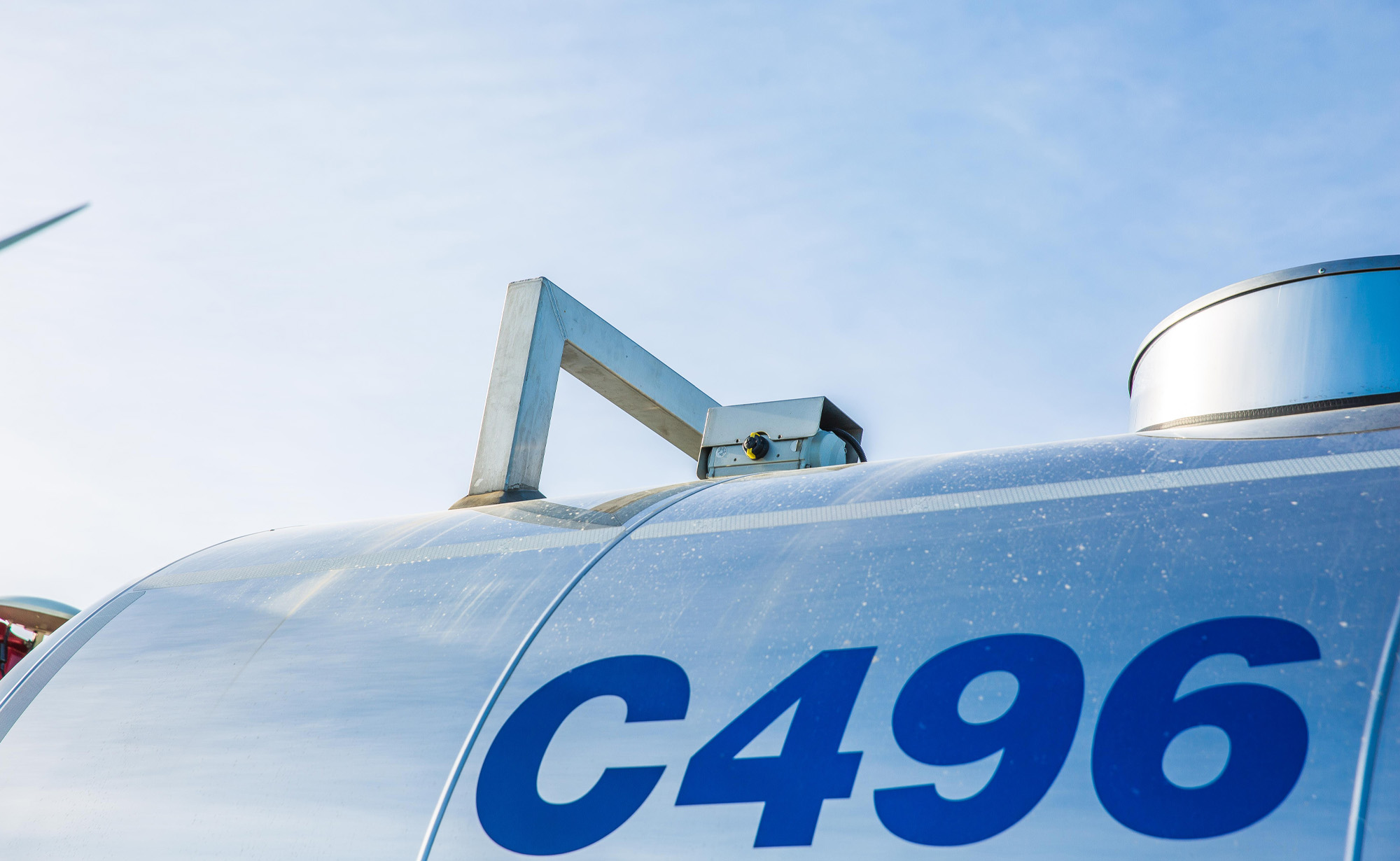 Fockedey Transport also has a large fleet of food tankers and we have specialized for 20 years in the transport of potable alcohol, pharmaceutical alcohol and cosmetic alcohol.
Beyond compliance with requirements in terms of hygiene, traceability and quality, we also take advantage of our experience in the transport of dangerous products in order to guarantee optimal safety for the transport of these food-grade alcohols.
Transports Fockedey
ZI de l'Europe 20,
7900 Leuze-en-Hainaut
Belgique
Contact
Mail: [email protected]
Jobs: +32 69 34 37 75
Tel: +32 69 66 30 27
Fax: +32 69 34 37 70
TVA: BE 0425.263.341