We have a fleet of isotanks and swap bodies adapted to the demand of shippers in many types of industries.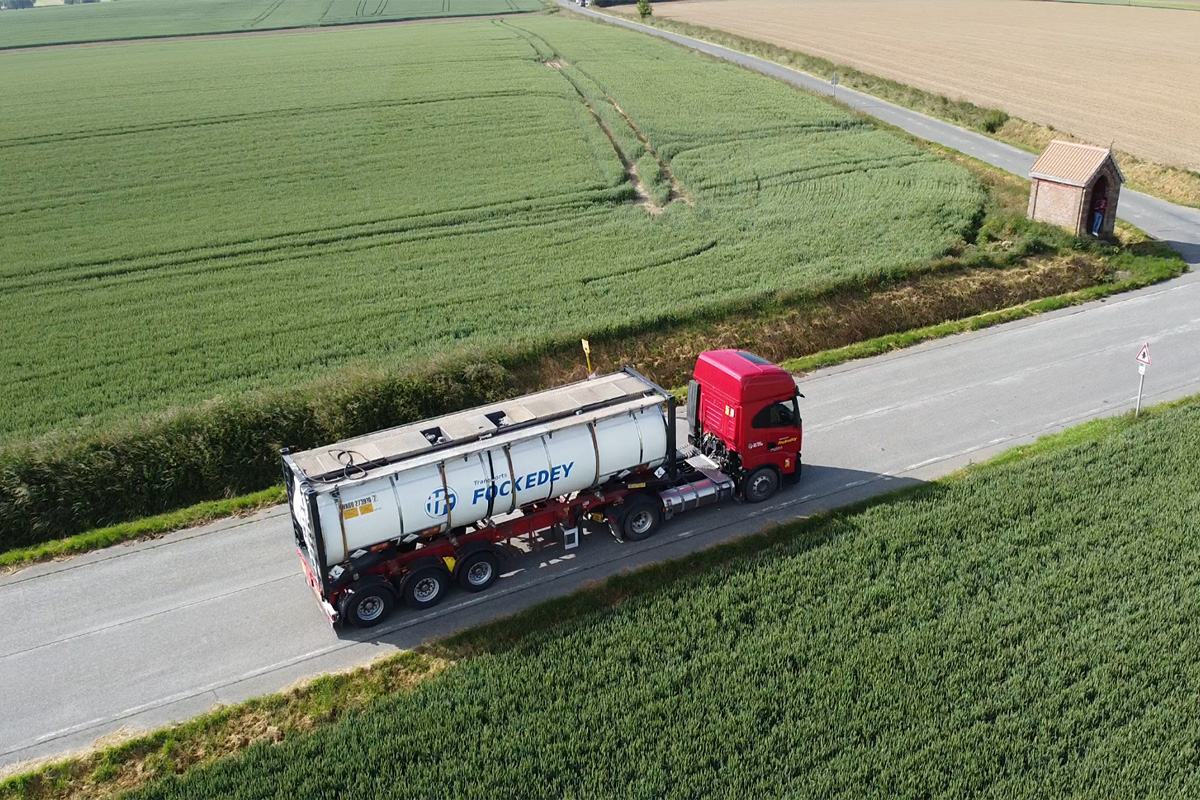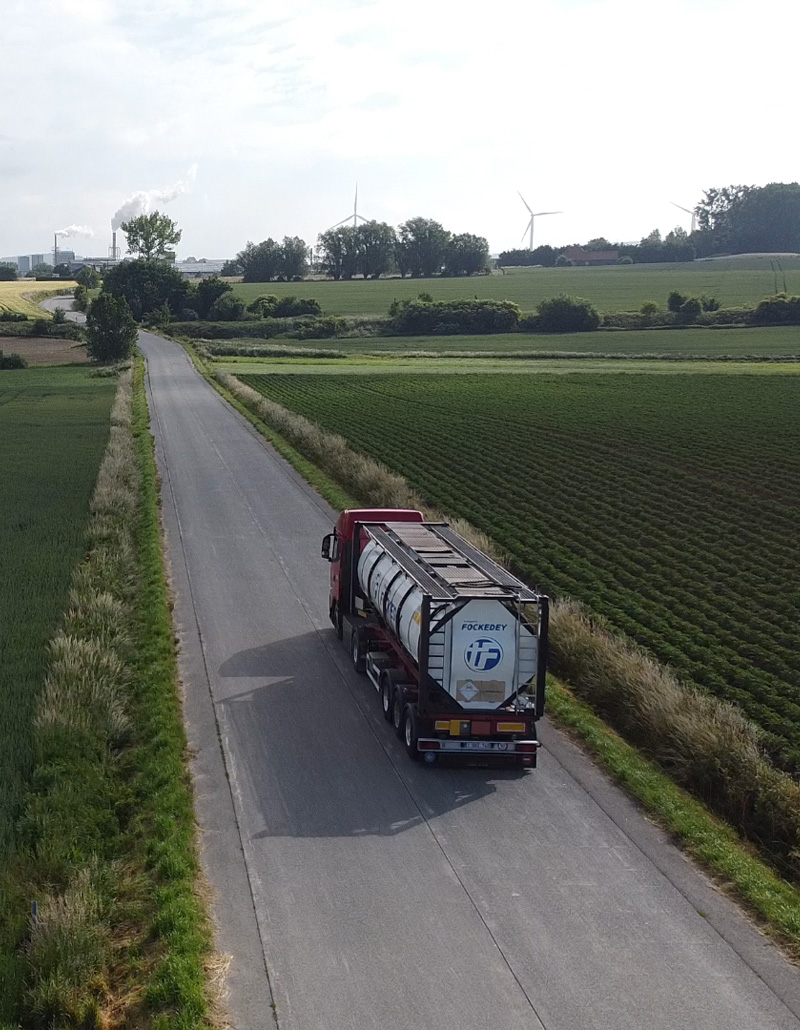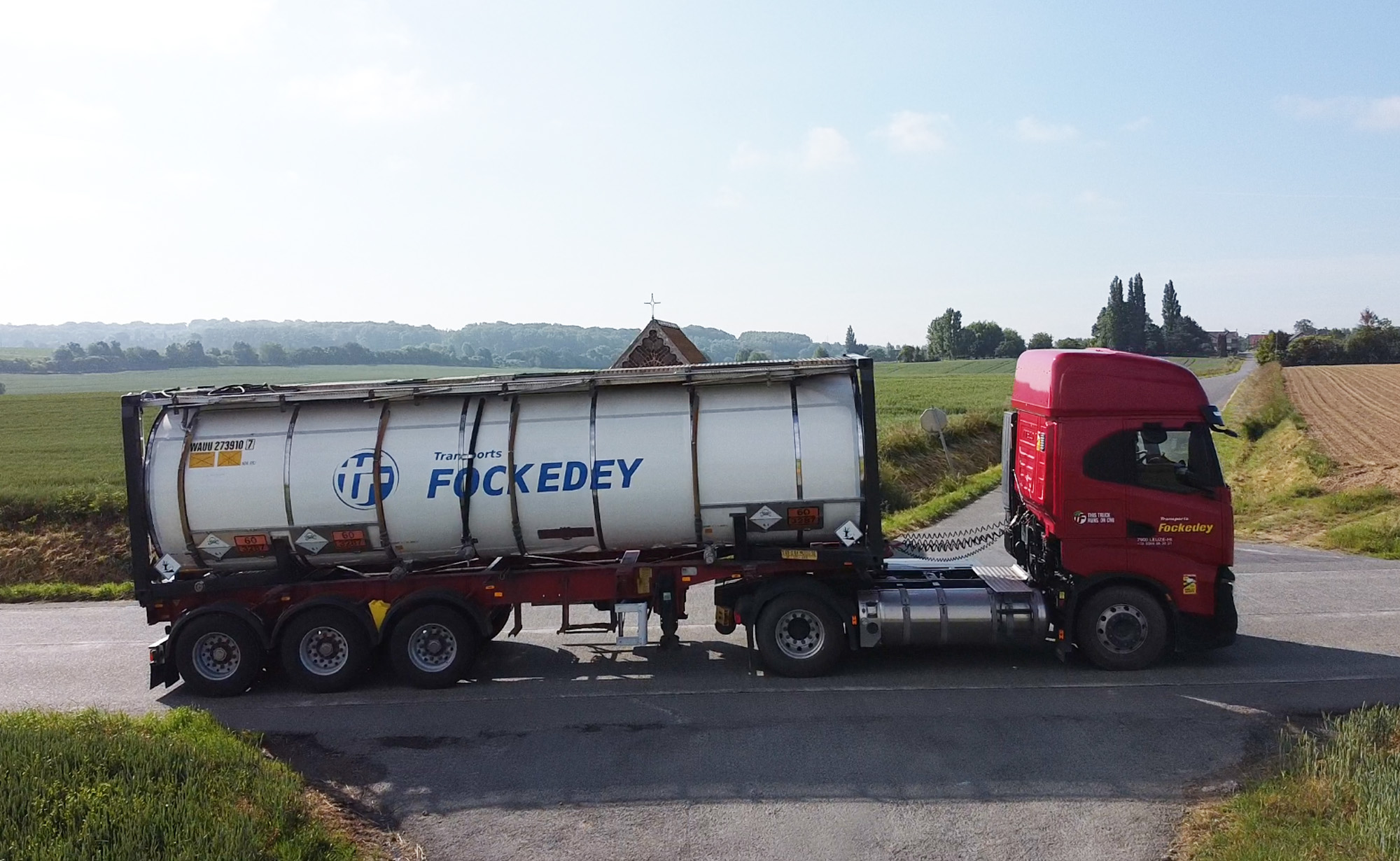 We move isotanks & swap bodies
Each container has the latest technical equipment and allows us to meet the requirements of our customers. These containers are all suitable for transporting ADR materials and most of them have heating systems.
Thanks to historical partners established in many countries, we are able to set up "tailor-made" logistics solutions for the delivery of your goods throughout Europe.
Transports Fockedey
ZI de l'Europe 20,
7900 Leuze-en-Hainaut
Belgique
Contact
Mail: [email protected]
Jobs: +32 69 34 37 75
Tel: +32 69 66 30 27
Fax: +32 69 34 37 70
TVA: BE 0425.263.341