Family business founded by René Fockedey
In 1983, his son took over the management of the company. The fleet only includes five sets of tipper semi-trailers and 5 tankers. Transport carried out with this equipment is exclusively regional. The company's headquarters are located in Leuze-en-Hainaut (Tournai region) near the various pools of the European chemical industry.
In 1985, the Fockedey company turned to a new activity, the transport in road tankers of bulk chemicals.
The fleet of vehicles running in the colors of Transports Fockedey has truly evolved since the 90s. To date, many sets criss-cross the roads.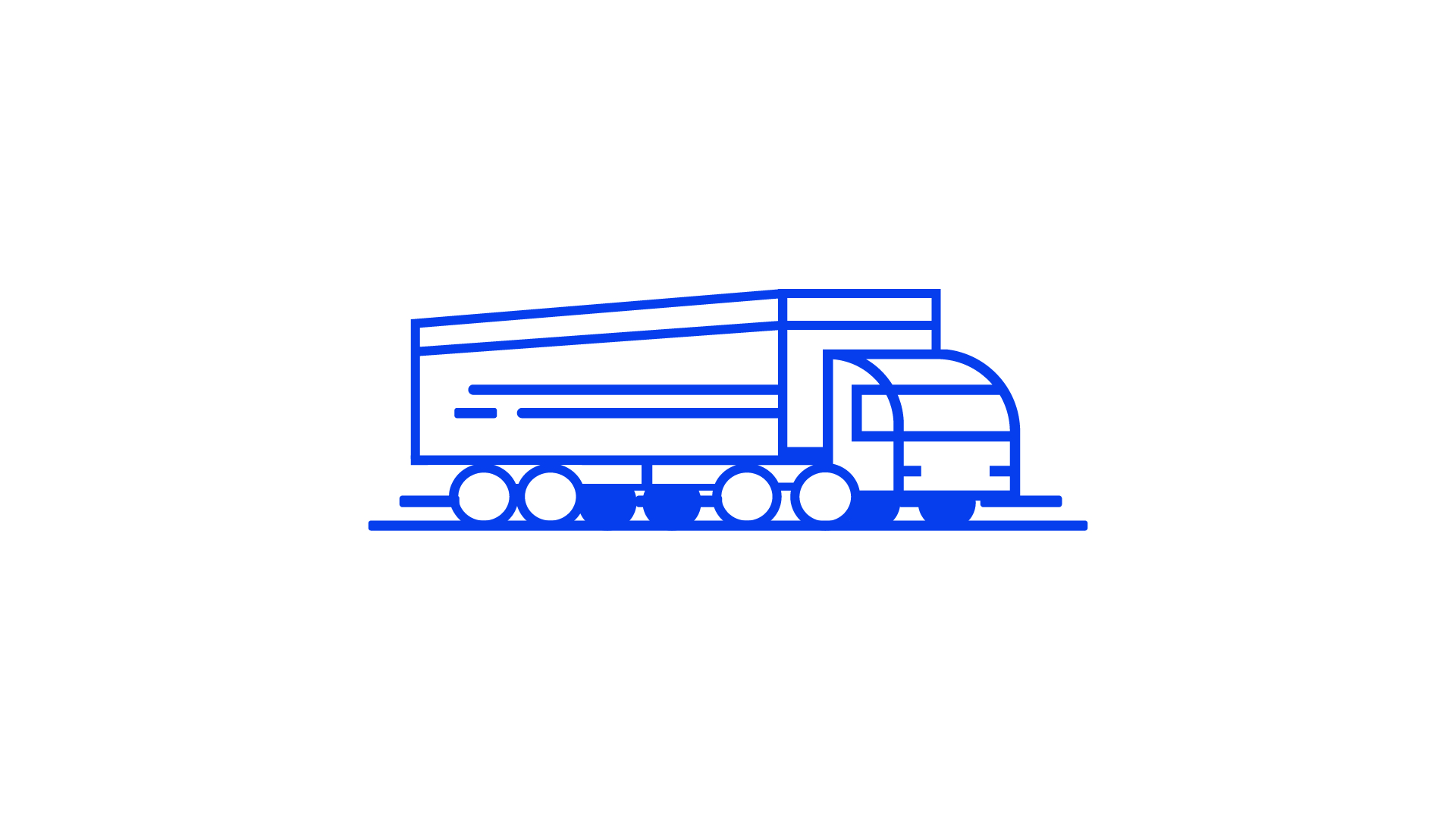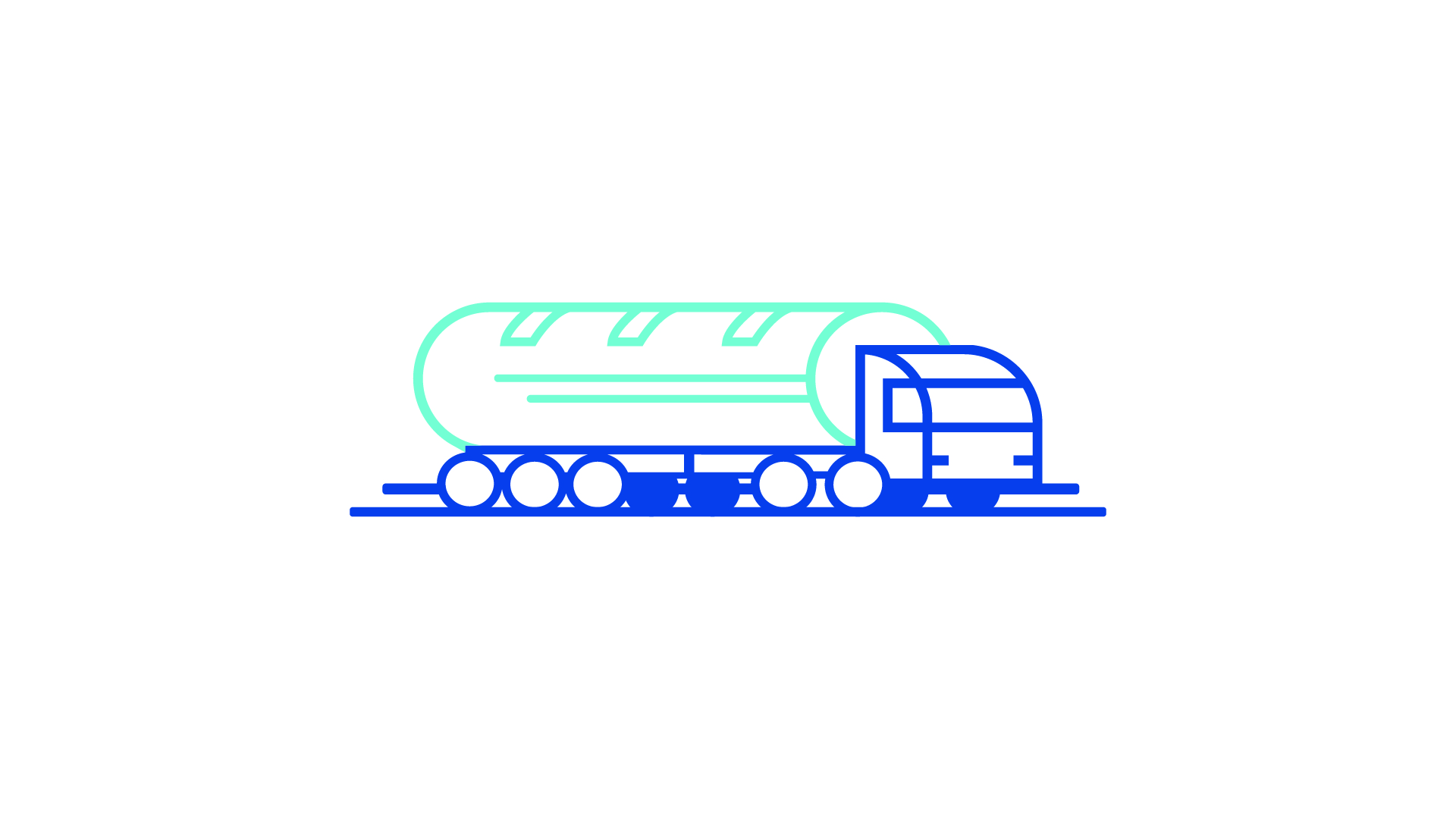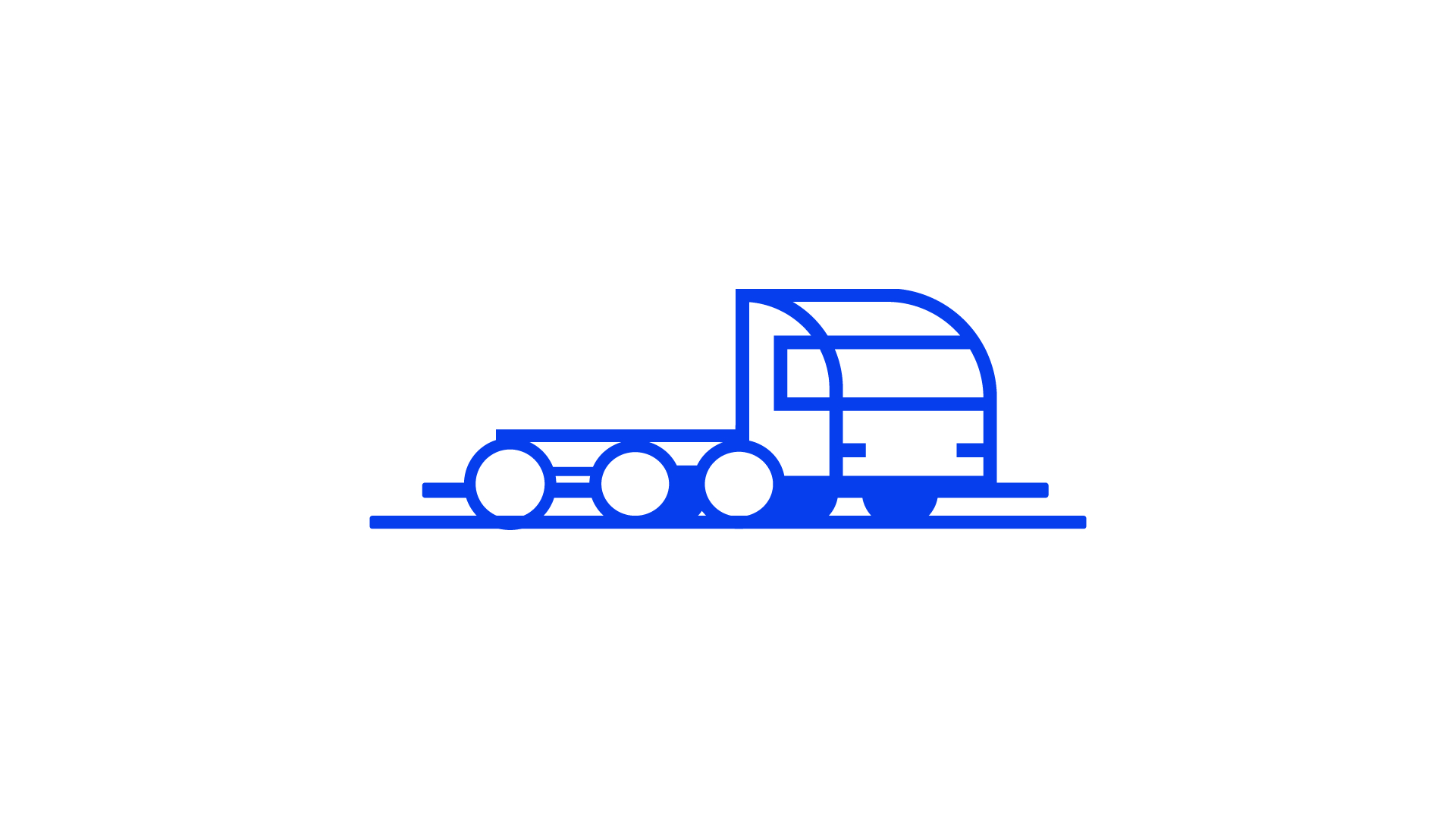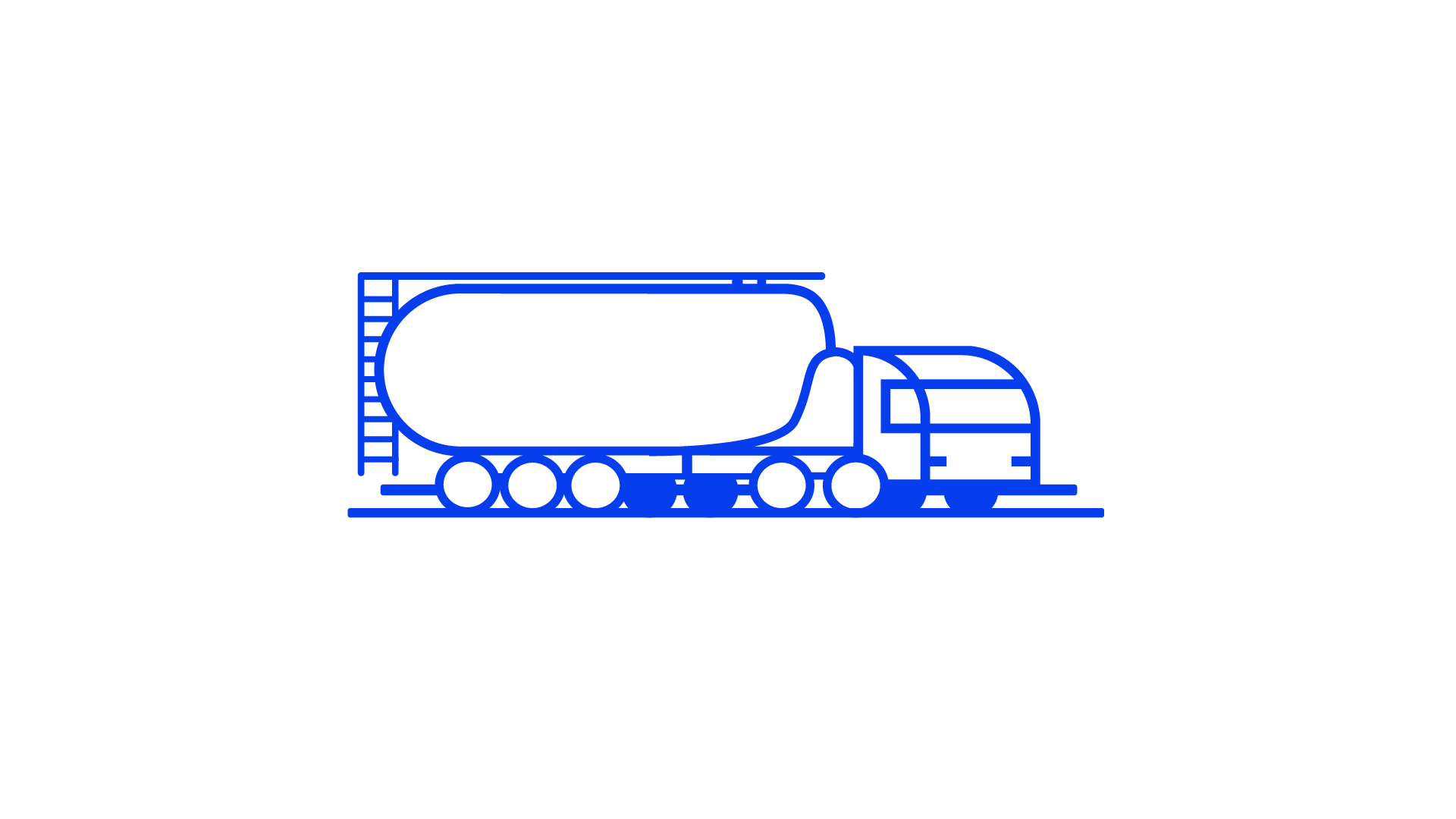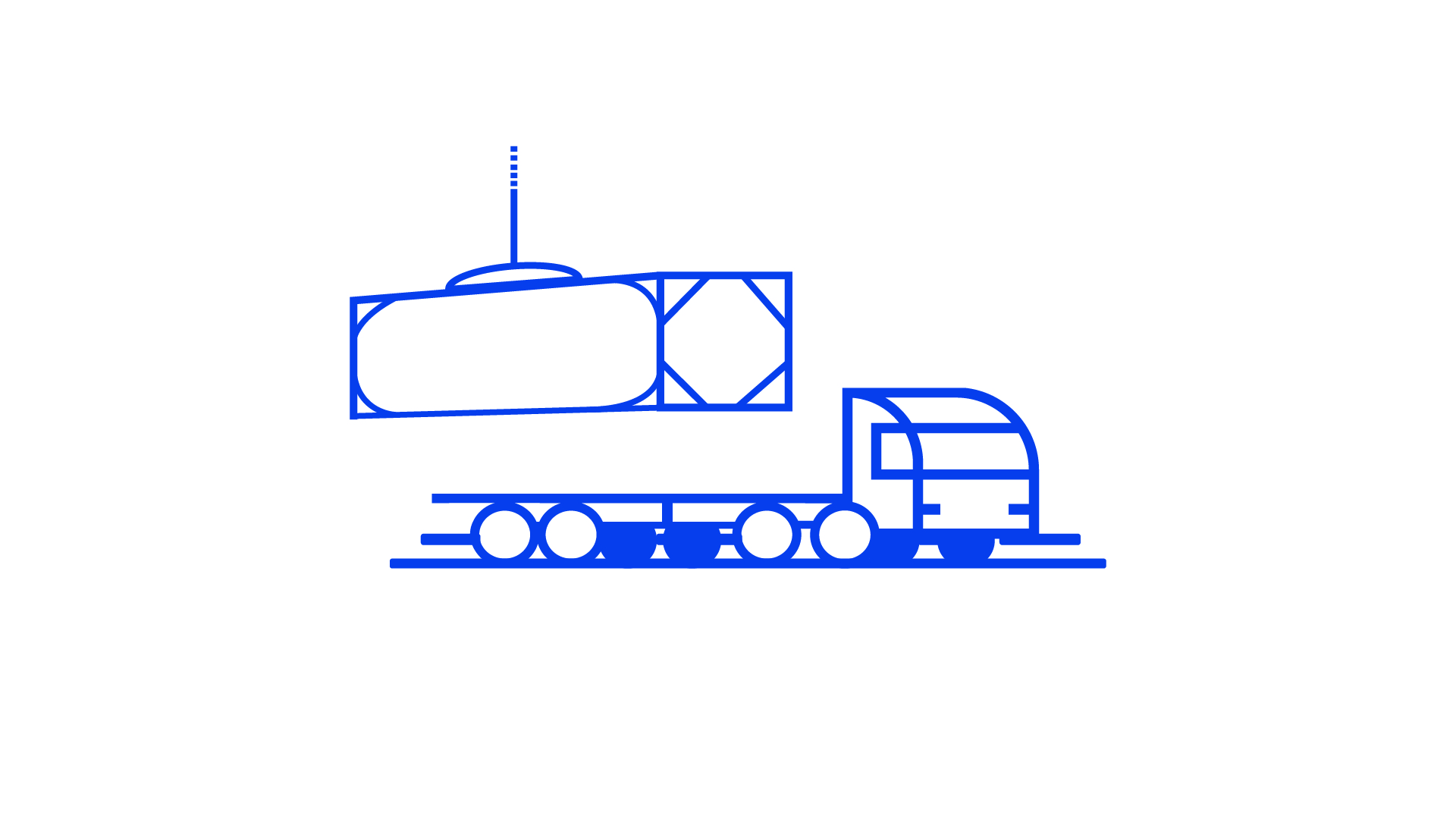 Fockedey Transport strives to offer original solutions to any transport problem that its customers may encounter.
Thus, many researches on the material carried out in collaboration with the manufacturers led to interesting modifications for the satisfaction of the customers.
Transports Fockedey
ZI de l'Europe 20,
7900 Leuze-en-Hainaut
Belgique
Contact
Mail: [email protected]
Jobs: +32 69 34 37 75
Tel: +32 69 66 30 27
Fax: +32 69 34 37 70
TVA: BE 0425.263.341