Safety and quality Fockedey
Certification ISO 9001 VERSION 2015
Certified since the early 1990s, Transports Fockedey was the first transport company in the Walloon Region of Belgium to be ISO 9001 certified.
The quality system has since evolved with the expansion and new activities of the company in order to ensure the control of procedures and the satisfaction of our customers.
The quality system is audited every year and the certification renewed every 3 years.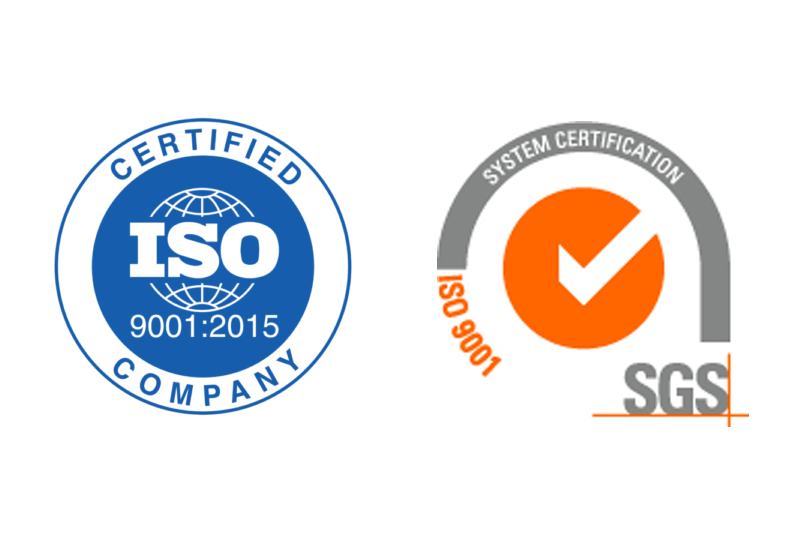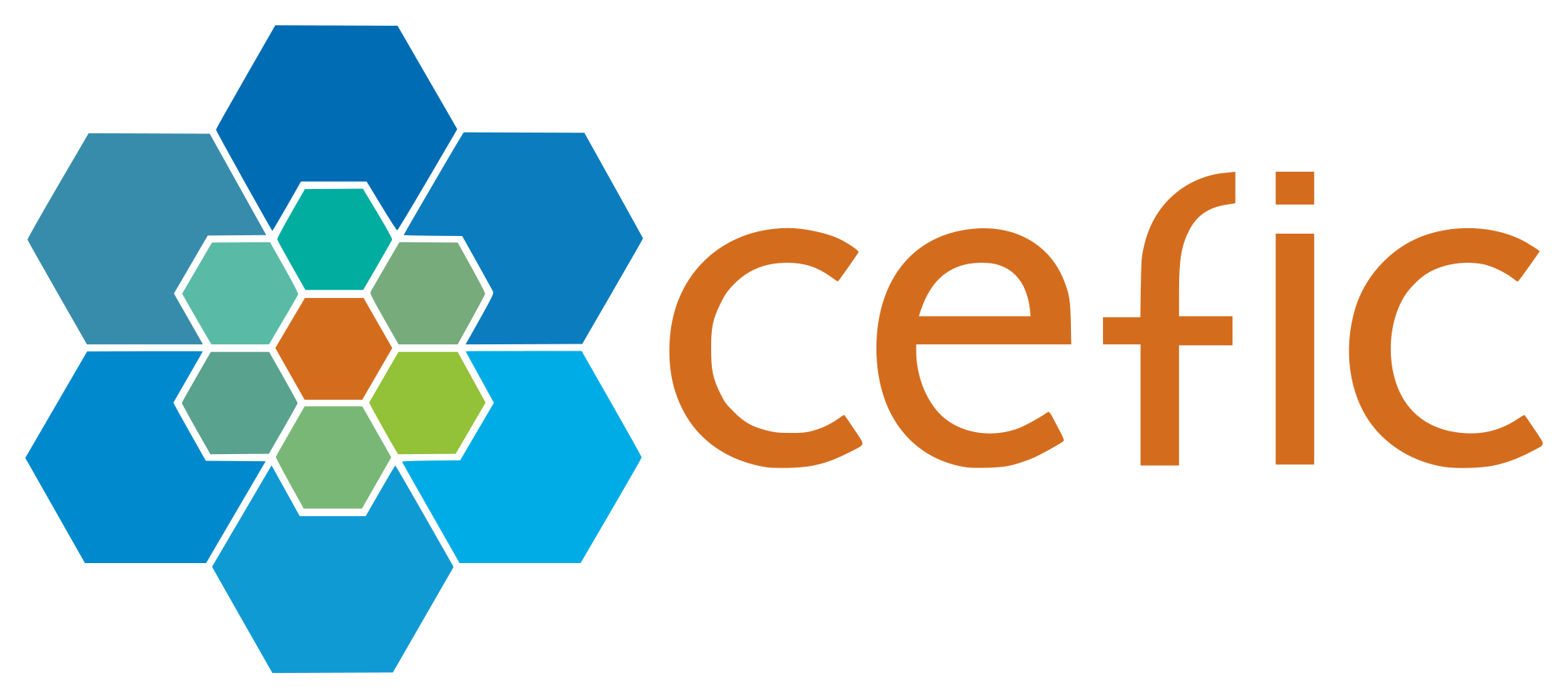 EVALUATION RESPONSIBLE CARE – SAFETY ASSESSMENT SHEET (SQAS) PAR LE CEFIC.
Working primarily in the chemical sector, Transports Fockedey became interested in the "Responsible care – SQAS Road Haulage" program of CEFIC (European Chemical Industry Council).
Most of the points covered by the SQAS questionnaire have been included in the ISO 9001 system, given the many overlaps that exist between these two systems. A first SQAS assessment audit was carried out by SGS on 11/12/97. And since then, every 3 years, a new assessment is carried out by an approved auditor.
Recently, the tank washing station on the Leuze site was positively assessed as part of CEFIC's "Responsible care – SQAS Tank Cleaning" in order to be approved to SQAS standards (CTC, Applica, etc.).
Certification FCA (FEED CHAIN ALLIANCE)
Concerned about compliance with the rules aimed at safety and traceability in the animal feed chain, Transports Fockedey has developed and applied a system of work procedures corresponding to FCA standards in its quality system in order to avoid any contamination or mixing of products. In this context, certain activities are carried out under the control of OVOCOM and the FASFC. The procedures are audited every year and the certification is renewed every 3 years.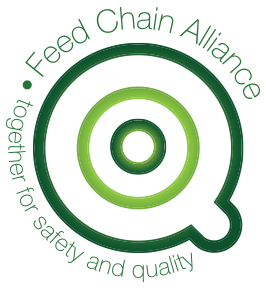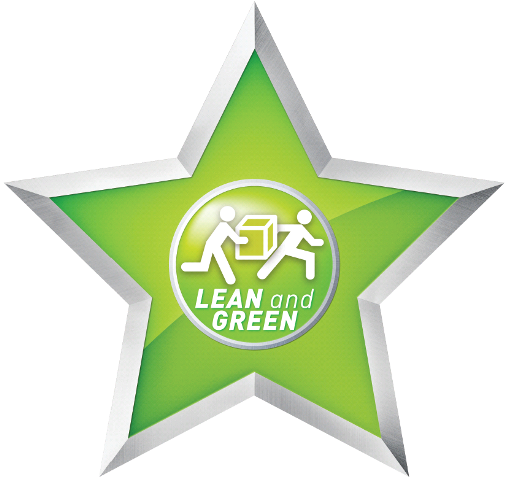 LEAN & GREEN
For many years now, Fockedey Transport has been concerned about safety and the environment by participating in national or European projects (Lisa, Urbanzen or Marco Polo for example). It is therefore natural that the company turned to the analysis and reduction of CO2 emissions. In May 2015, Transports Fockedey submitted an action plan calculating CO2 emissions based on tonne-kilometres transported. Concrete quantified measures have been proposed to reduce these CO2 emissions in the years to come.
ECOVADIS BRONZE
At the end of 2020, our company's CSR performance was assessed by the world-class organization Ecovadis. At the end of this first evaluation, our company received the Ecovadis bronze award.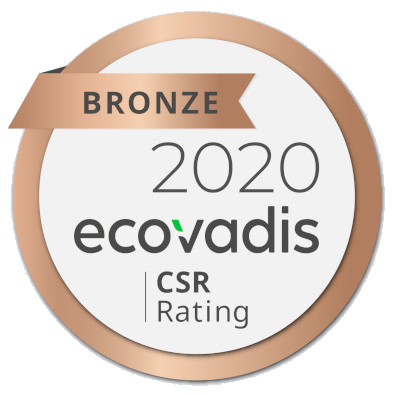 Transports Fockedey
ZI de l'Europe 20,
7900 Leuze-en-Hainaut
Belgique
Contact
Mail: [email protected]
Jobs: +32 69 34 37 75
Tel: +32 69 66 30 27
Fax: +32 69 34 37 70
TVA: BE 0425.263.341